Introduction
Our E-Commerce website developers are more customer-centric than business-centric. They visualize your website by internalizing your customer and predicting possible outcomes to achieve an unforgettable buying experience.
Why Website development Matters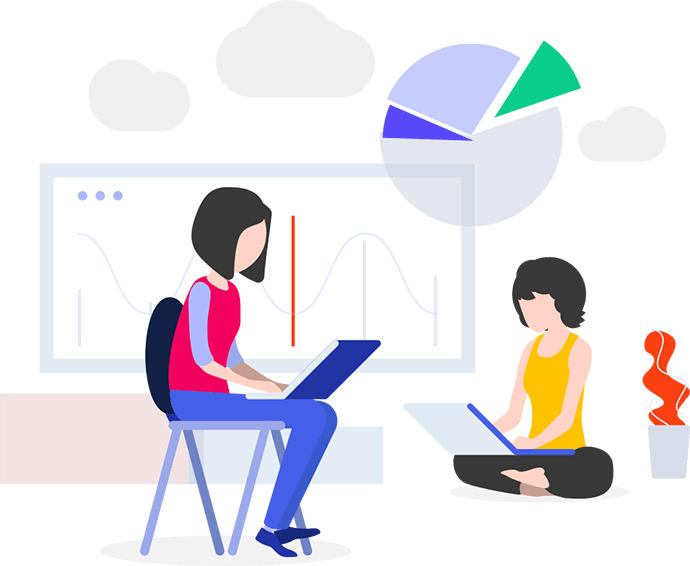 Evolve to Accommodate
A low conversion rate married to a high bounce rate generally leaves businesses uncomfortably paralyzed. Our customized websites address three aspects an e-commerce website requires to avoid driving a negative customer experience including speed breakers, lack of responsiveness and irregular navigation. This clever dodge, opens opportunities to produce unique user experiences and impacts your brand recall positively.
Attract Customers with Gravitational User Expierence
Seamless Usability
Intuitive Functionality
Memorable Shopping
What Do We Do?

We help you achieve results and recall with convincing consumer action and engagement.

Minimize Bounce Rate

Our team is constantly inspired to outperform the simplicity of a 'template store' with a tastefully engaging, easy-to-navigate e-commerce website which persuades your customer to enjoy shopping.

Craft Strategic Information Architectures (IA)

Well-designed IA finds its foundation in discoverability, findability and usability. Our ecommerce developers structure and organize your digital platform brining a methodical order to your website content.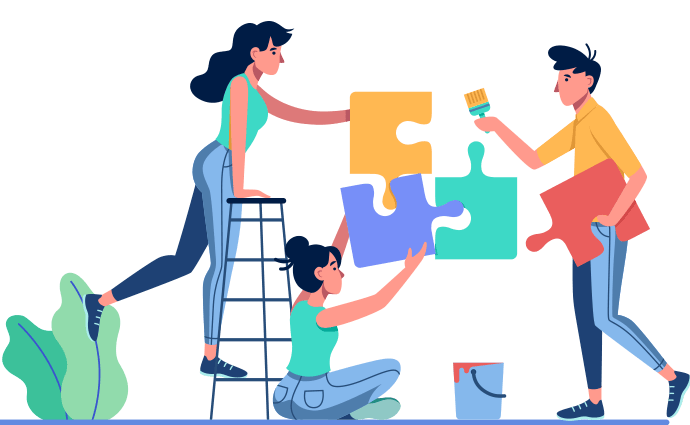 what do you get from choosing us?
Ideal Lead Generation
Ensure your customer has captivating material to show interest in taking action
Smooth Purchase Experience
Ease your customer into shopping with end-to-end clarity and speedy customized checkout processes
Multiple Payment Gateways
Offer maximum convenience with multiple payment option integrations
Hone Product Pages
Minimize bounce rate and maximize positive decision-making with strategic placement of effective content
Customer-Centric User Experience
Guarantee our customer an intuitive experience based on humanized convince
Healthy Site Performance
Maximize conversion and search engine ranking with minimal loading time
What Can You Expect?
We are dedicated to customizing or semi-customizing development according to your requirements, you can expect to find the guaranteed services below.
Website Development
Responsive Design
Progressive Web Apps
Content Management
Promotion & Discount
Suggested Pages & Related Products
Product Filtering
Reporting Tools
Email Marketing Integration
Dynamic Shopping Cart
Multiple Payment & Shipping Options
Scalable Platform
Third-Party Integration
Software Development
Support & Maintenance
Business Analysis
QA & Testing
Our designers will keep you on-board in order to incorporate any additional elements necessary for your design to give the impact you anticipate.