Introduction
Custom Or Semi-Custom Web Designs To Maximize Business And Efficiency.
Design is an indispensable element continually adding value to businesses. The slightest adjustment in improving experience or hinting value proposition can accomplish significant transformations. Which is why our designers believe their design will be considered impressive only if it embodies the needs of your business and your users simultaneously.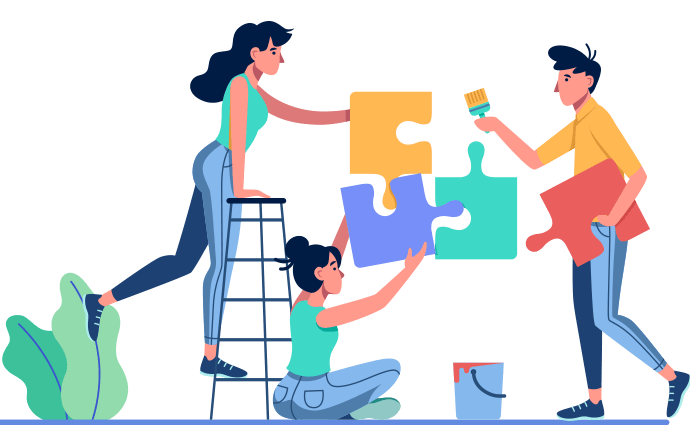 Why Design Matters?
Website Design is an essential touchpoint which aids your consumer's perception of your brand. This business tool can either convince your users to stay or turn to a competitor. The quality of continually increasing technical advancements reflects in heightened consumer expectations.
Our web designs call out to users in a way that demands their attention long enough for them to follow their intrigue.
Gear Up for a Better Converting Website
Human-Centric
Purpose-Built
Optimum Discoverability
E-Commerce Web Design Matters Too
Personalized experiences drive traffic and, ultimately, seize market share. A complete package includes a deliberately apt combination of branding, products, functions and functional design offering your end-user innumerable reasons to remain interactive and make purchases.
Our designers ensure to give you a high-geared web design that deliver unique user experience and develop your repeat customer base.
Brace for Optimized E-Commerce Performance
Customer-Centric
UX Driven Design
User-Friendly Buying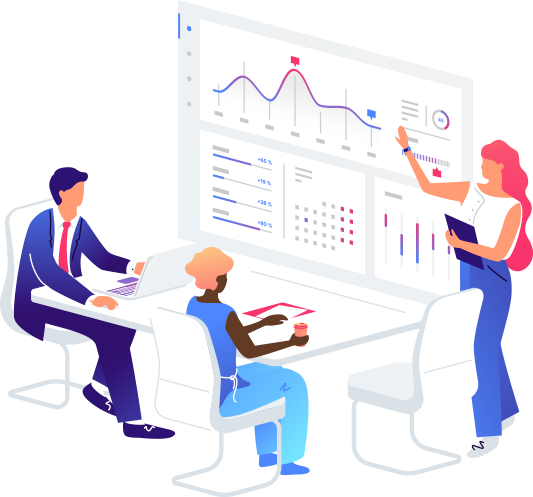 what do you get from choosing us
Positive User Experience
Captivate your target audience with a web design that conveys a delightful brand story
Healthy Conversions
Guide consumers easily along a healthy sales or engagement conversion as early as post-launch
Solid SEO Performance
Facilitate your user with an easy-to-navigate and clearly accessible website that uses images and engaging content without compromising fast loading speeds
Competitive Breakdown
Analyze your opposition and create a web design marked with competitive advantage
Monumental Content
Trust us to strategically hone language for intended impact
Sensational Design Phenomena
Gain a design that resonates modern visual appeal and high-tech practical function
What Do We Do?

We help you generate leads and convert customers in two different ways.

Optimize Website Conversion

If you are already an owner of a sound website, we can help optimize conversion by placing productive content and compelling calls to action that influence an eminently stable SEO performance.

Customize Web Design

If you are looking to replace a website reminiscent of earlier technology or build an entirely new digital presence, we have a team of fresh and innovative minds eagerly inspired to offer you a human-centric design satisfying daily online business needs and promoting customer retention.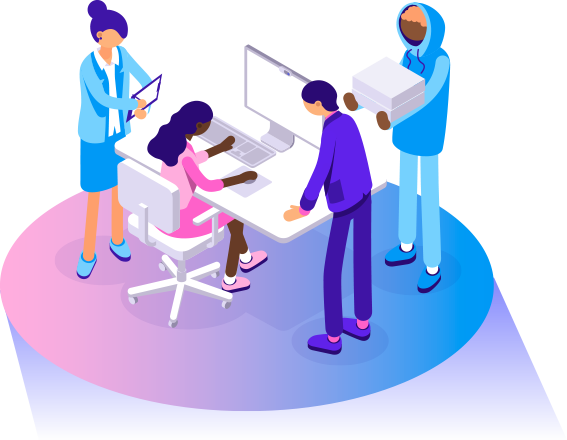 What Can You Expect
We are dedicated to customizing or semi-customizing the design framework according to your requirements, you can expect to find the guaranteed services below.
Website hosting (optional)
Website security (optional)
Custom website designs (including multiple page templates)
Custom website coding and development
Optimization for SEO
Existing content import
Advanced analytics tracking
Lead form creation and tracking
Website compatibility across all browsers and devices
Integration with social media pages
XML sitemap creation and submission
Our designers will keep you on-board in order to incorporate any additional elements necessary for your design to give the impact you anticipate.